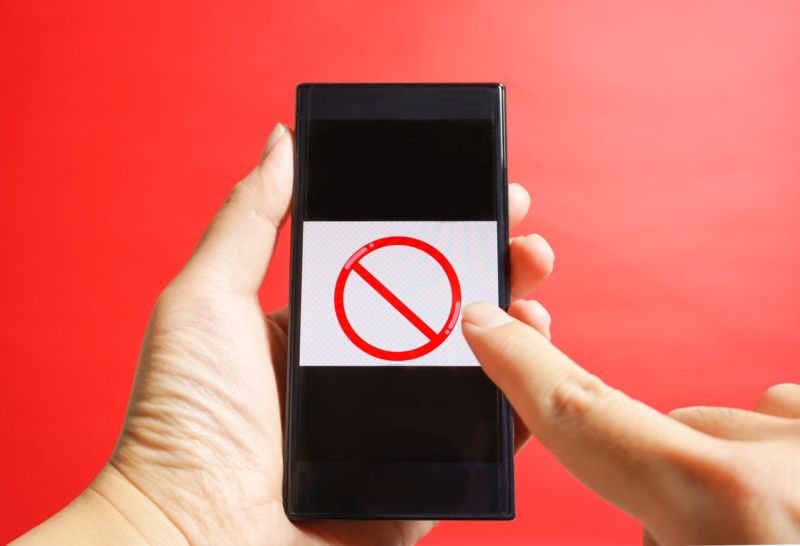 T-Mobile lied to the Federal Communications Commission about the extent of its 4G LTE coverage, according to a trade group that represents rural wireless providers.
T-Mobile claimed—under penalty of perjury—to have coverage in areas where it hadn't yet installed 4G equipment, the Rural Wireless Association (RWA) said in an FCC filing Monday. The same group previously reported to the FCC that Verizon lied about its 4G coverage, leading to the FCC starting an investigation and announcing that at least one carrier exaggerated its 4G coverage.
Inaccurate coverage maps could make it difficult for rural carriers to get money from the Mobility Fund, a government fund intended to build networks in unserved areas. The FCC last year required Verizon and other carriers to file maps and data indicating their current 4G LTE coverage with speeds of at least 5Mbps. Carriers must provide "a certification, under penalty of perjury, by a qualified engineer that the propagation maps and model details reflect the filer's coverage as of the generation date of the map in accordance with all other parameters," the FCC order said.